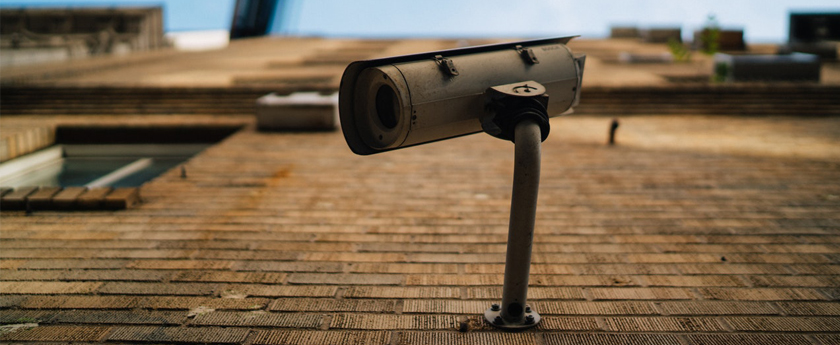 Surveillance is one of the hottest topics in the western world today. Whereas people as long as a few decades ago didn't concern themselves with the thought of being under surveillance, many stories throughout the years, as well as the rise of corporate espionage, has changed everything. However, counter surveillance efforts, performed by a technical surveillance countermeasures expert (also known as a TSCM specialist), can help detect bugs and other tracking equipment. Here are just two examples of when surveillance countermeasures were performed in situations involving famous figures.
Politicians feature prominently as those most likely to be targeted for surveillance. Due to the sensitive nature of political work and the power that politicians can wield as policy makers, it's no surprise that they are more susceptible to being spied on. During an official visit to New Delhi, India in 2001, in the immediate aftermath of 9/11, Prime Minister Tony Blair was arriving at his hotel for the night. According to his Director of Communications and Strategy, Alastair Campbell, he was greeted by his security service operatives with news that they had found two bugs in the walls of his bedroom whilst sweeping for electronic bugs. Indian representatives have since derided the claims as baseless. Irrespective of the claim's veracity, this should serve as a stark reminder of why any sort of bug sweeping can be worthwhile if you or your client is/are involved in areas of work that are sensitive. If the British Prime Minister's bedroom for the night can be bugged by a foreign power, then what's to stop anyone's premises from being bugged? Surveillance equipment has never been cheaper and more widely available. This example still serves as an important example of why it is important to have regular bug sweeping performed if you work in sensitive areas.
Another example of successful countermeasures were to be seen in the well-publicised hacked Sony emails. While everyone involved would inevitably come out looking bad in some way – private conversations can be rather unprofessional – actor George Clooney came out of the situation looking quite good. The leaks happened during late November 2014. Amongst the leaked emails, Clooney jokingly reflected in a September 2014 message to a Sony chairman that someone else was viewing their conversation. Within a few months, the whole public would be reading that email. Perhaps even more impressive than Clooney's sage-like prediction is that he was also performing his own counter surveillance measures during that very September. Whilst preparing his marriage to human rights lawyer Amal Alamuddin, both Clooney and his future wife issued guests with 'burner' phones for the event and were under their control to ensure details of their wedding remained private. The couple even asked guests to leave their personal smartphones and tablets in their hotel rooms. It's possible that the high-profile couple may have received advice from a TSCM specialist to ensure that details from their wedding and photographs could be controlled. While these countermeasures may have seemed excessive and paranoid at the time, Clooney ended up having the last laugh by the end of the year.
These are just two high-profile examples of how a TSCM specialist can not only perform bug detection, but can also advise on ways to ensure that confidential information stays private.