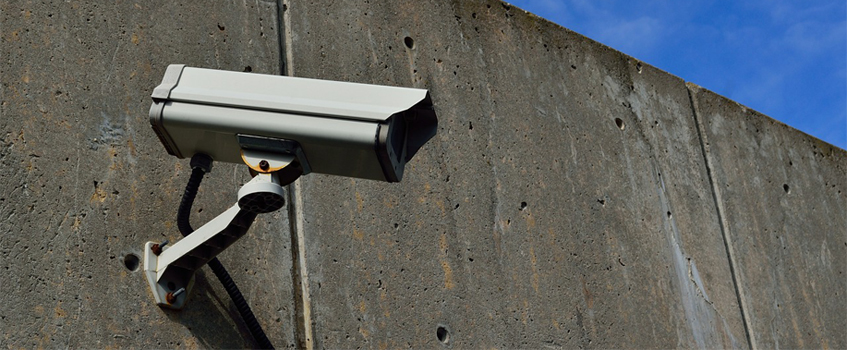 Counter surveillance is something a lot of people never think they will need to consider. However, for business owners, there are many different reasons why people may want to secretly observe their company. With that being said, continue reading to discover some key signs that your business should invest in bug sweeping.
Weird sounds from your radio in your vehicle – Firstly, you could need to invest in bug detection if you have noticed strange noises coming from the radio in your vehicle. The radio antenna could have been exploited. The perpetrator may be tracking your movements with relative ease if they have bugged your vehicle.
Sounds coming from your handset – One of the key signs that your business could be bugged is if there are sounds coming from your handset even when it is not in use. The cause for this is usually a hook bypass switch, which has the purpose of turning the telephone receiver into a speaker and a listening microphone. Thus, if you are within a feet of the telephone, those listening to you will be able to pick up on everything you say or do.
Secret bids and meetings are not so secret – Another sign that it is worth considering a TSCM service is if your secret bids and meetings are somehow no longer a secret. Would it be beneficial for your competitors to know your quotes? What would happen if anything from these meetings became public knowledge? It's not surprising that confidential meetings are usually prime targets for business checks.
These are just three of many signs that it could be time to invest in counter surveillance measures. The last thing you want to do is put the future of your business at risk when a simple bug sweep could tell you all you need to know. Moreover, you can do this without alerting the potential perpetrator that you are wise to their actions.